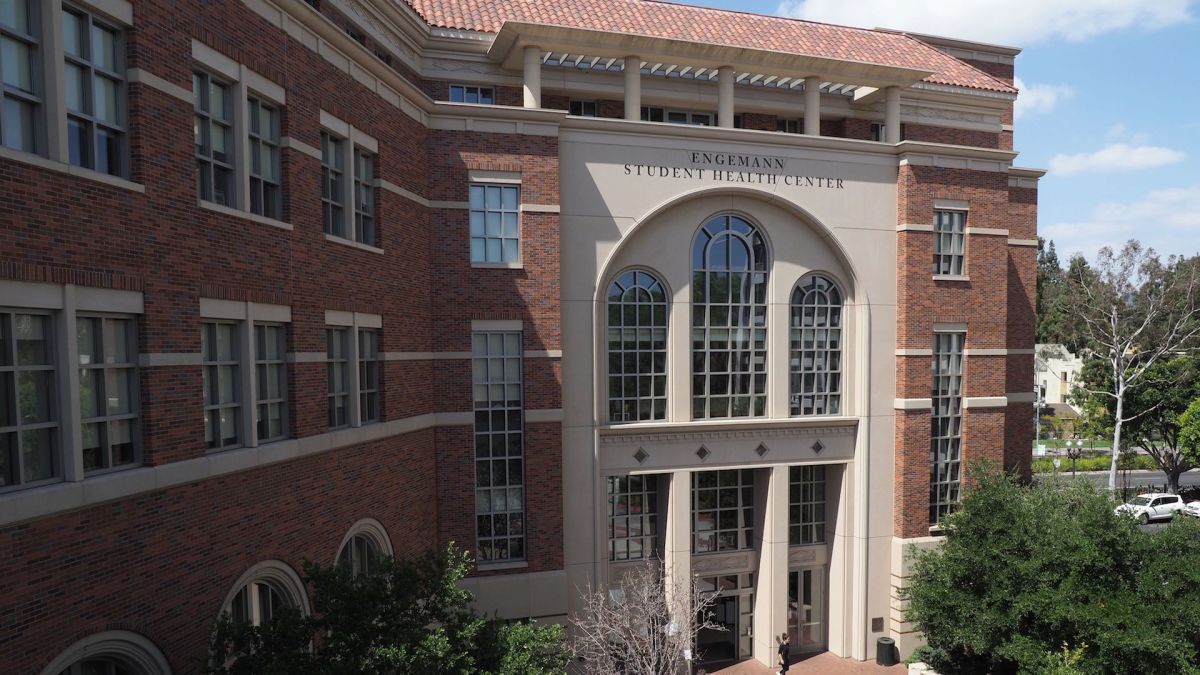 The University of Southern California has agreed to a massive payout in its sexual abuse lawsuit.
According to the Associated Press, the university reached a $852 million settlement with about 700 women who claim they were sexually abused by USC's former campus gynecologist George Tyndall. Attorneys for the plaintiffs announced the decision in Los Angeles Superior Court on Thursday, claiming the agreement is the biggest sexual abuse settlement ever reached with a university.
"The sheer size of this settlement is testimony to the enormous harm that the depraved action of George Tyndall caused our clients,'' a statement from the law firm of Manly, Stewart & Finaldi, which represents 234 of the plaintiffs, said. "It also speaks to the culpability of USC in employing Tyndall for 30 years and ignoring volumes of complaints and evidence of his misdeeds.''
This story is being updated.
https://www.complex.com/life/usc-university-of-southern-california-reaches-852-million-dollar-settlement-in-sexual-abuse-case