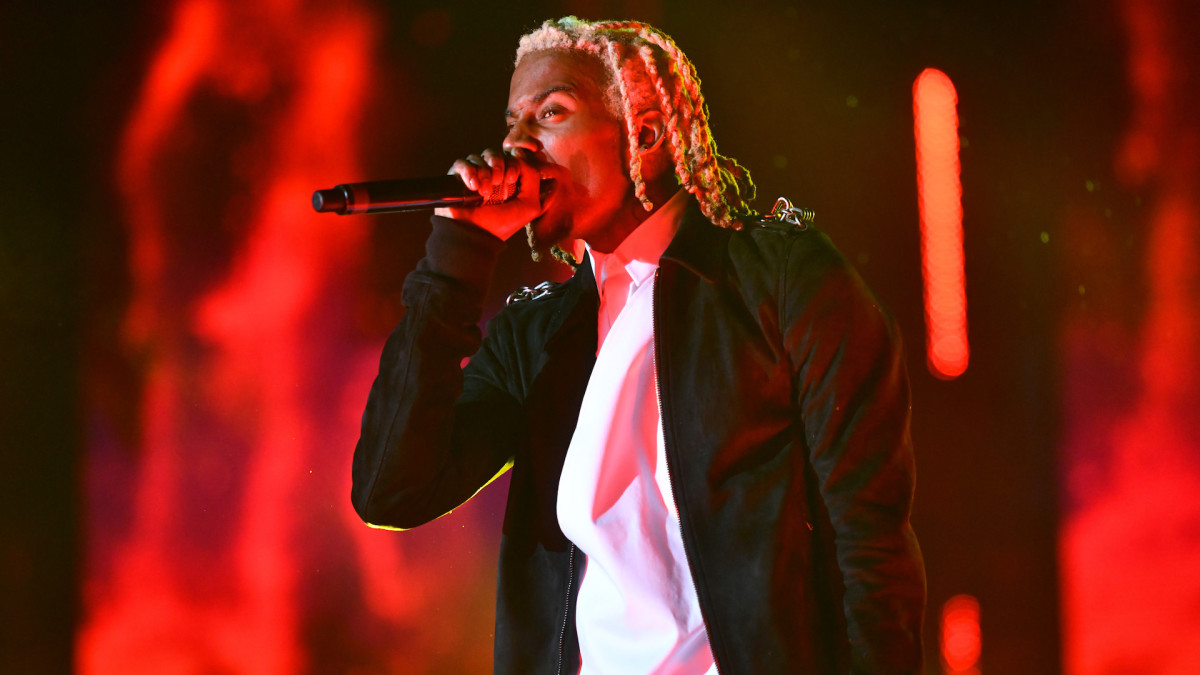 On Monday night Playboi Carti said that Kid Cudi would be on his upcoming album, Whole Lotta Red. That announcement came via an IG post with both artists pictured, and appropriate lighting. As for the caption, he indicated that he came to Cudi, and that he's a real, real big fan of his work.
As he wrote:
i fL3w 2 bro ! toLD hiM hiS mUSic iS WORLd nEEdED . V3ry good GUY bEAUtiFUL sPirit .

HE wILL bE oN THis ALBuM . L0v3 hiM . W3 ALL do .
Whole Lotta Red was first announced two years ago, and has a rumored release date of Christmas Day. Anyway, check out Playboi's post below:
https://www.complex.com/music/2020/12/playboi-carti-says-kid-cudi-will-be-on-whole-lotta-red