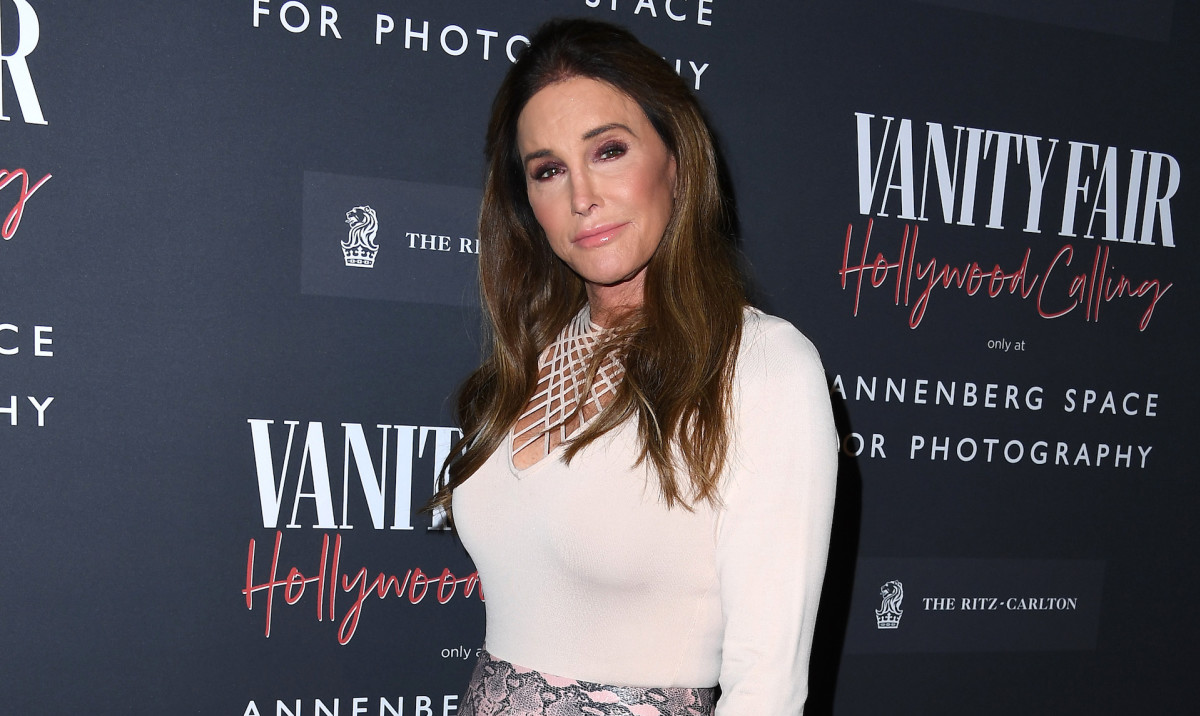 Caitlyn Jenner, whose political stances have been widely criticized by LGBTQ advocates in the past, has filed initial paperwork to run for Governor of California.
In a statement shared Friday morning, Jenner derided what she called the "one-party rule" of the Golden State.
"I have been a compassionate disrupter throughout my life, from representing the United States and winning a gold medal at the Olympics to helping advance the movement for equality," she said Friday. "As Californians, we face a now-or-never opportunity to fundamentally fix our state before it's too late."
Elsewhere in the statement, Jenner criticized current Governor of California Gavin Newsom and complained about safety measures enacted due to an ongoing global pandemic.
This story is being updated.
https://www.complex.com/pop-culture/caitlyn-jenner-files-paperwork-run-for-governor-of-california